About Trusted Strategic Solutions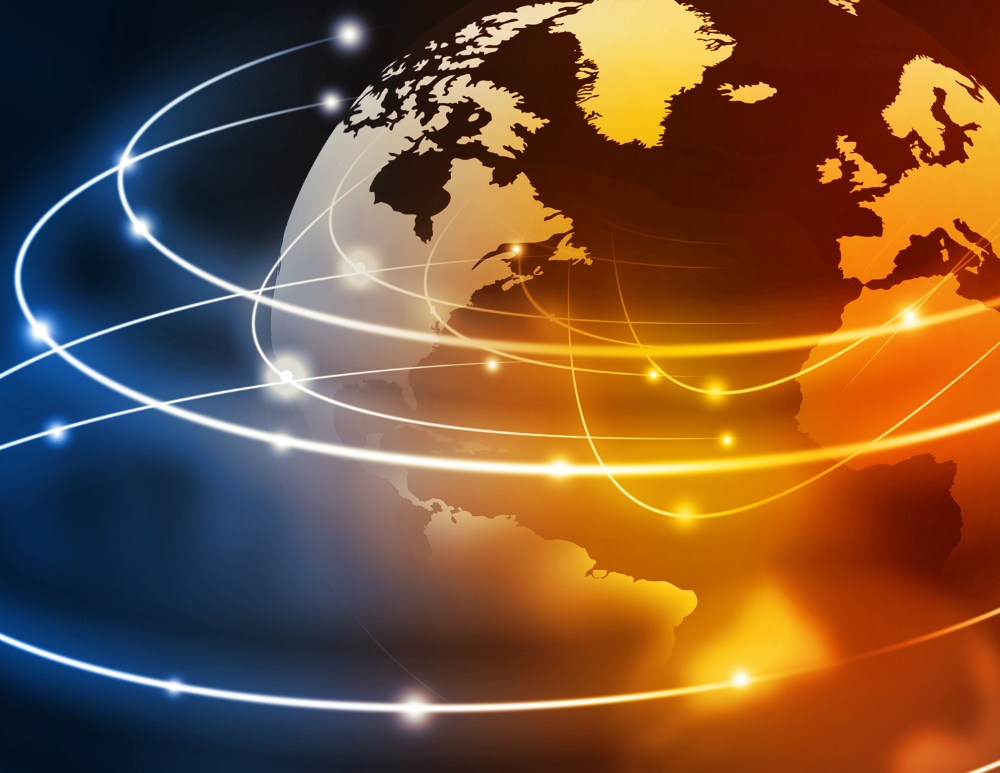 Why TSS?
Decades of experienced strategists and practitioners, supporting industry and government leaders, navigate the unique microelectronics and enabling technology space in a globally interconnected time.
Who We Are?
Highly skilled and experienced, executive level, government, industry, and academic experts who understand the technical requirements in today's economy, national security, and U.S. military apparatuses.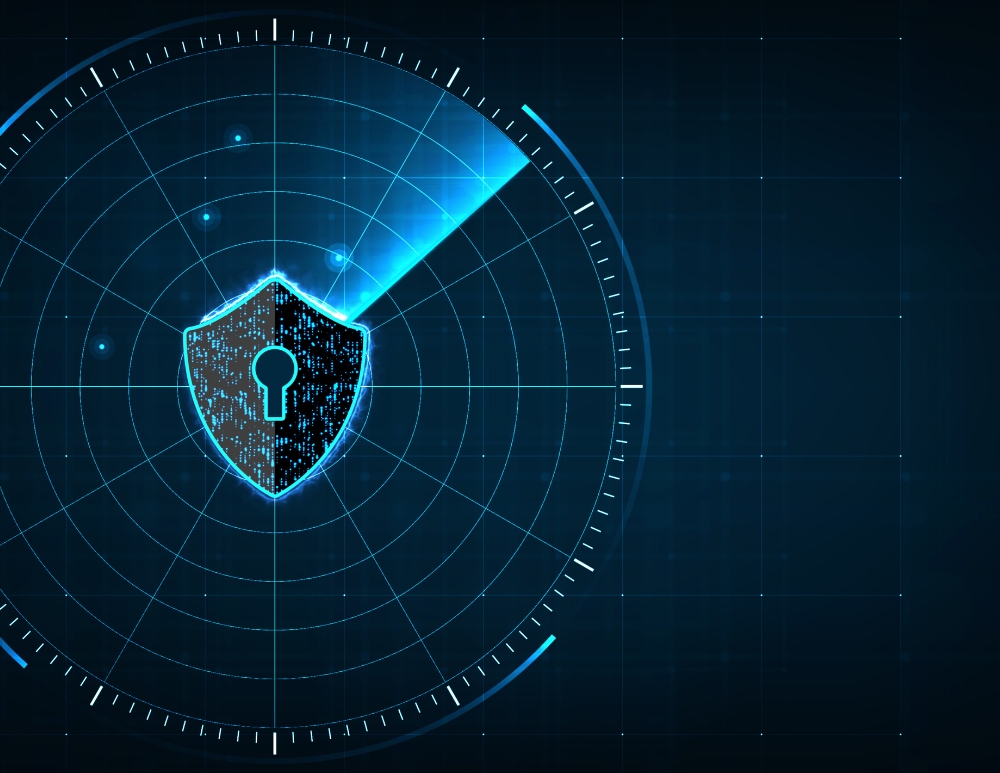 What We Do?
Provide strategic recommendations to government and industry leaders. Recognize the increased global and national need for rare earth elements, microelectronics, semiconductors, and the vulnerabilities created by the increased needs.  Trusted Strategic Solutions develops strategies along side the U.S. government and industry to overcome these challenges.
MISSION
Simplify complex technology for a complex world. We work with commercial, civil, and national security entities to provide the foresight and expertise that ensures safety, time savings, and financial protections.
VISION
We aspire to make sure the nation and its allies are never dependent on adversaries for technology.
VALUES
Mastery – we believe lessons learned and knowledge acquisition allows for the best solutions.
Discretion – we believe in partnerships built on mutual trust.
Accountability – we believe we are personally accountable for the work we deliver.
Credibility – we believe our reputation is of utmost importance.
Daniel Marrujo is a former Chief Strategy Officer and former Director of the Office of Research and Technology Applications (ORTA) at the Defense Microelectronics Activity (DMEA).
Mr. Marrujo began his career in at Raytheon Missile Systems in Tucson, AZ., developing missile guidance systems for their advanced programs. He then moved to DMEA, in his hometown of Sacramento, CA., working for the Trusted Integrated Circuit (IC) program office. In conjunction with working on the Trusted IC program, he began working towards the development of DMEA's reliability capabilities and was selected to lead the National High Reliability Electronics Virtual Center (HiREV).
Mr. Marrujo also established the NRO's VS&E program which has executed a number of solutions protecting National Security. As a subject matter expert, he has provided his technical expertise in multiple DARPA, IARPA and National Security Space programs. His focus areas are Microelectronics Obsolescence, State of the Art Microelectronics Acquisition, State of the Practice Microelectronics Sustainment, Advanced Packaging, Supply Chain Risk Management, Semiconductor Reliability, Semiconductor Reverse Engineering and Semiconductor Radiation Effects.
In 2016, Mr. Marrujo was selected as DMEA's Chief Strategy Officer, directly supporting the DMEA directorate. In this position, Mr. Marrujo works with DMEA senior leadership to define and represent the integrated DMEA message and strategic path forward for future engagements.
The consulting firm Trusted Strategic Solutions, LLC was launched by Mr. Marrujo on February 15th, 2020.
Mr. Marrujo holds a master's degree in Materials Engineering, a bachelor's degree in Electrical Engineering, and a minor in physics from the California Polytechnic State University, San Luis Obispo, CA.